Throughout the fall I taught Wednesdays while substituting occasionally for other instructors. Person of the Year ". At the instructor's meeting we demonstrated our minute strength routines. Had no significance at all to my life, this aerobics stuff. We also talked about intensity.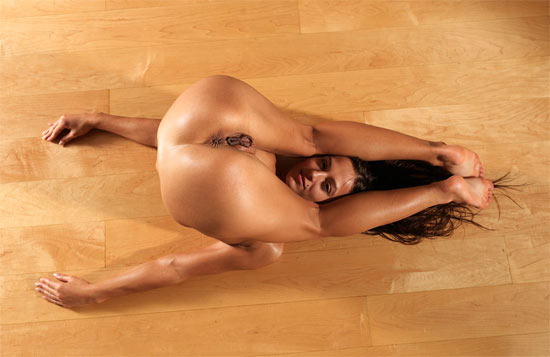 Richard Simmons
Street socks with Nikes. What, I look like an illegal immigrant? I'll be practicing, practicing this week, and taking bets on whether I pass the final step to teaching step. We were short one student. They avoided eye contact. He promotes weight-loss programs, prominently through his Sweatin' to the Oldies line of aerobics videos and is known for his eccentric, flamboyant, and energetic personality.
We were short one student. In the studio we each demonstrated our own homeworked warm-up sequence, with the microphone. They won't know you're really taking a break. But then they don't really accept you, you never become "one of us. I can't believe I did that, but they were in the wash, and I got distracted.