Off the top of my head I can think of some programming ideas that might consume mabe 4 or 5 hours of that. Gone are the days of limited options where a love of drag queens and piano bars could be forced on us all. They are failing because people don't use them. It's a shame that there's no fulltime global Gay TV station with gay content from gays for gays. Problem was they had NO idea how to do it. LOGO demonstrated that the gay community has become as dumbed down as the rest of the country.
It's Official – Logo Dumps All Gay Programming from Network
All articles with unsourced statements Articles with unsourced statements from December Pages containing links to subscription-only content. I thought those got a decent audience. With "Fierce TV" as its new slogan, Logo abandoned its Subaru-heavy, lesbian-leaning, activist roots and led with gay -- in a big, big way. Logo announced February 21, , that it would shift its programming strategy. Who said it didn't do as well?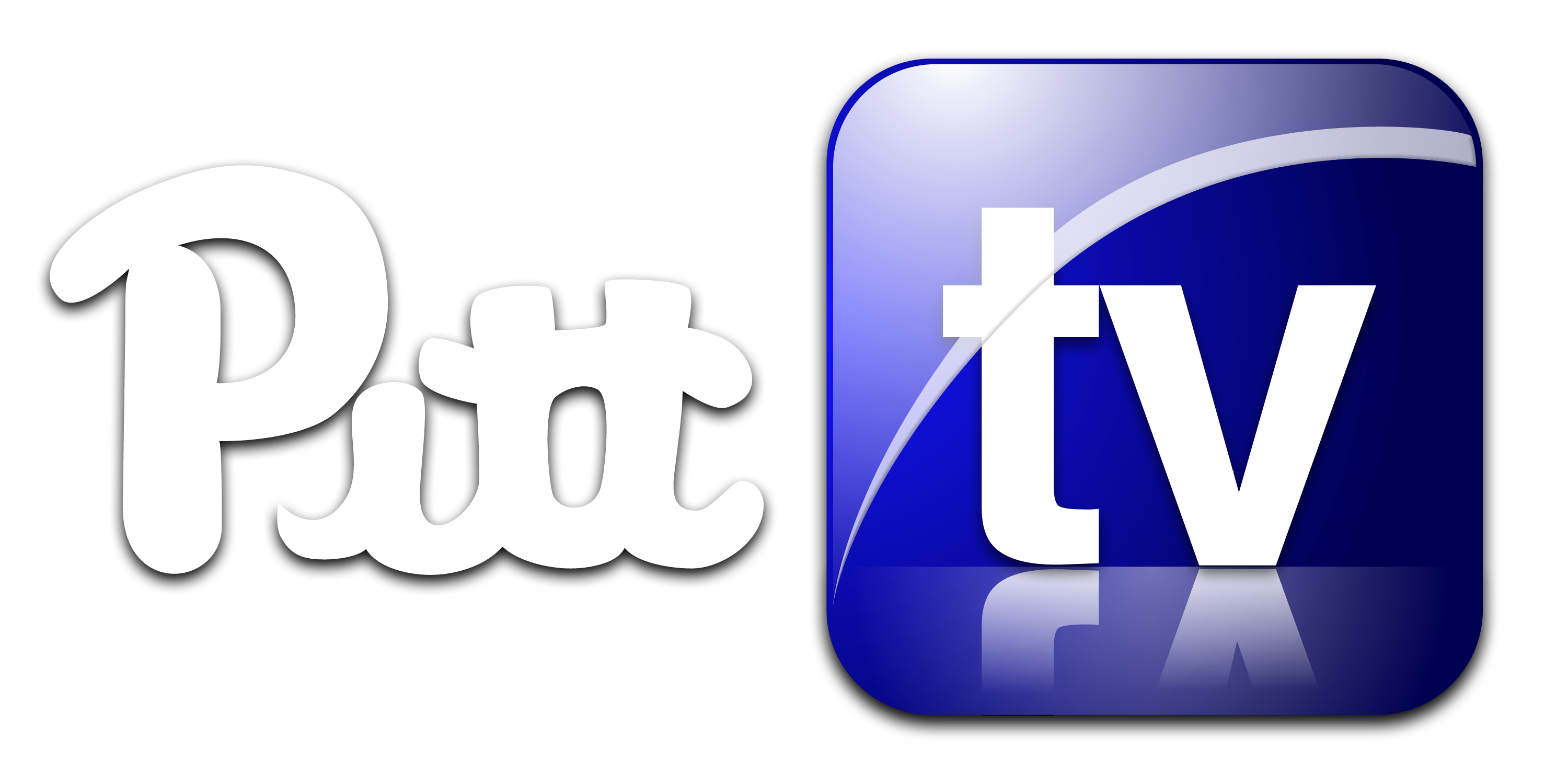 Had LOGO invested in quality, it might have had a chance, but recycling tired old shit readily available uncut and uninterrupted elsewhere and thinking that gays and lesbians cared deeply about old drag queens and trannies and "real gay housewives" was a serious mistake. Yes indeed, we too use "cookies. We already have a Bravo, we don't need a new one. I already do--not in every straight venue in the world, obviously, but in the ones I'm actually interested in hanging out in on a regular basis, I feel fine. I imagine you are not an eldergay. Danny made being gay seem like it was No Big Deal, and apparently I wasn't the only one who idolized him -- even America's gay sweetheart, Neil Patrick Harris, has said Danny inspired him to come out.